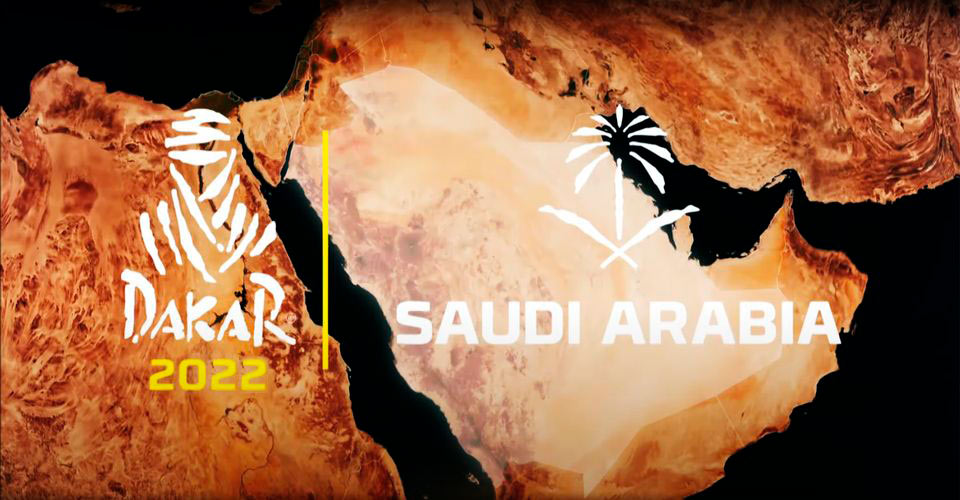 The toughest Rally in the world for more than 40 years, the one that many dream of and all fear.
The TwinTrail Racing Team has set itself the challenge of participating in the next edition of the Rally Dakar, in 2022.
Many things are needed to face a challenge of this magnitude: physical and mental preparation, riding and orientation skills, time management, a good motorcycle, organization and of course a significant financial background.
We already have many of these things, others we hope to work on from now until the start of the first special of the 2022 Dakar Rally.
Do you want to join us? The TwinTrail Racing Team's Dakar 2022 project aims to offer all Supporters and Sponsors a unique experience: Make everyone feel part of the project, see the evolution of the team almost in real time, get to know all the decisions, live all the experiences and thus, anything needed to transform the dream of going to a Dakar into a reality. No frills but in a good mood. If you want to be part of this unique adventure, you have a series of packages at your disposal in the Supporters section of this website.
#LetTheAdventureBegin