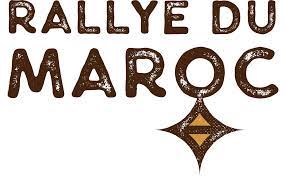 The road to the Dakar Rally is not easy, and neither is the event itself, which is therefore known as the toughest race in the world. The three riders of the TwinTrail Racing Team will have to pass one more test before getting the final passport for the Dakar. In mid-October, between October 7 and 13, we will be competing in the Rallye du Maroc.
It will be a very good opportunity to put ourselves to the test with navigation in dunes, see how our 450 Rally behave on sandy terrain and live in the bivouac in a tent for a few days. The Rallye du Maroc is an authentic experience that offers conditions very similar to the Dakar.
On Friday, October 8, the first loop stage starts in Agadir. The next day we will leave this same city and the stage will take us to Zagora, where three more special stages will be held with the same starting and finishing point. Finally, the fifth stage of the Rally of Morocco will guide us to the finish line in Ouarzazate.